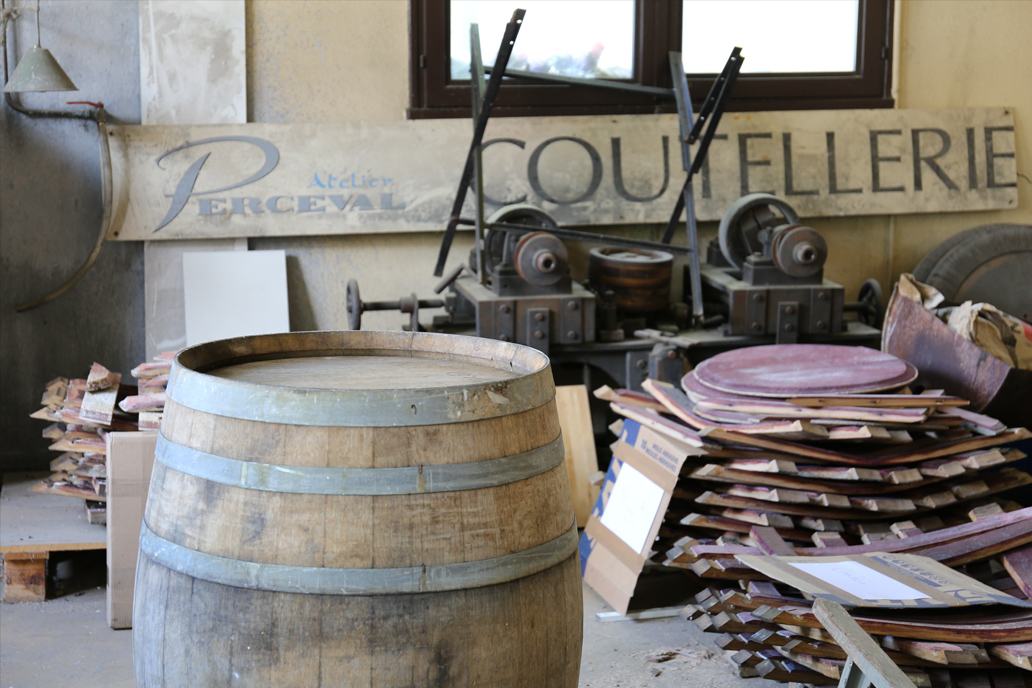 1996
Creation of the Atelier Perceval
Originally, Emmanuel Chavassieux, coutelier based in Thiers, made and sold unique pieces according to his inspiration. One day, he crossed path to Eric Perceval, and together created what is now Atelier Perceval. The adventure began in 1996.
2005
Launch of 9.47
Yves Charles, starred chef in Paris decided to create a table knife for his restaurant. He got in touch with Atelier Perceval to put his ideas into practice. From this collaboration resulted the 9.47, which has been an immediate success. This knife is named after a natural wine produced by Stéphane Majeune and containing 9.47 alcohol degrees.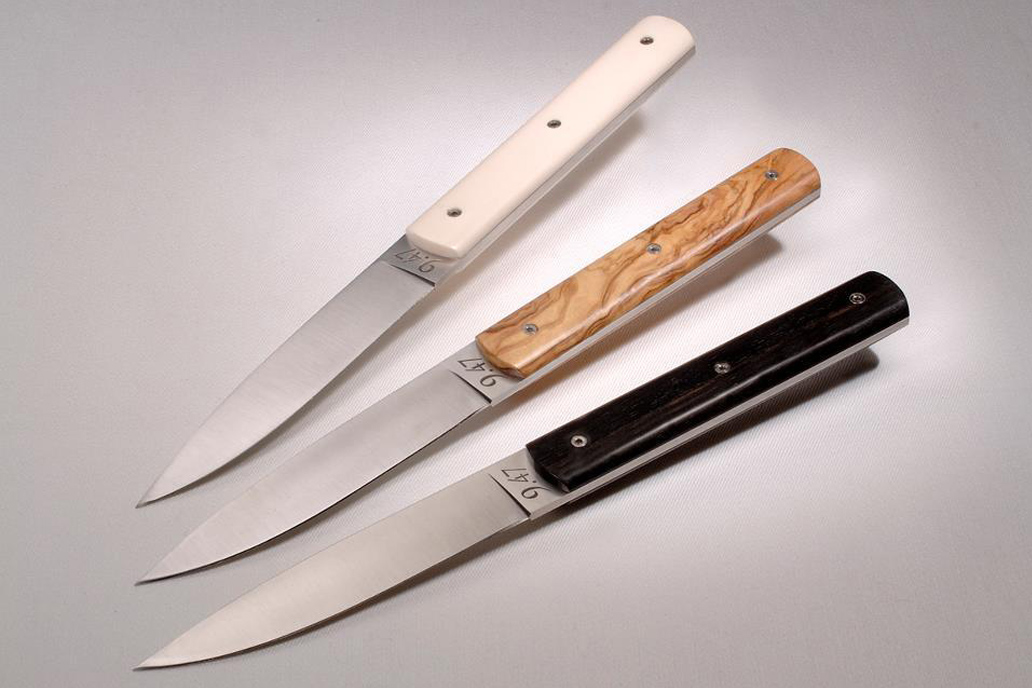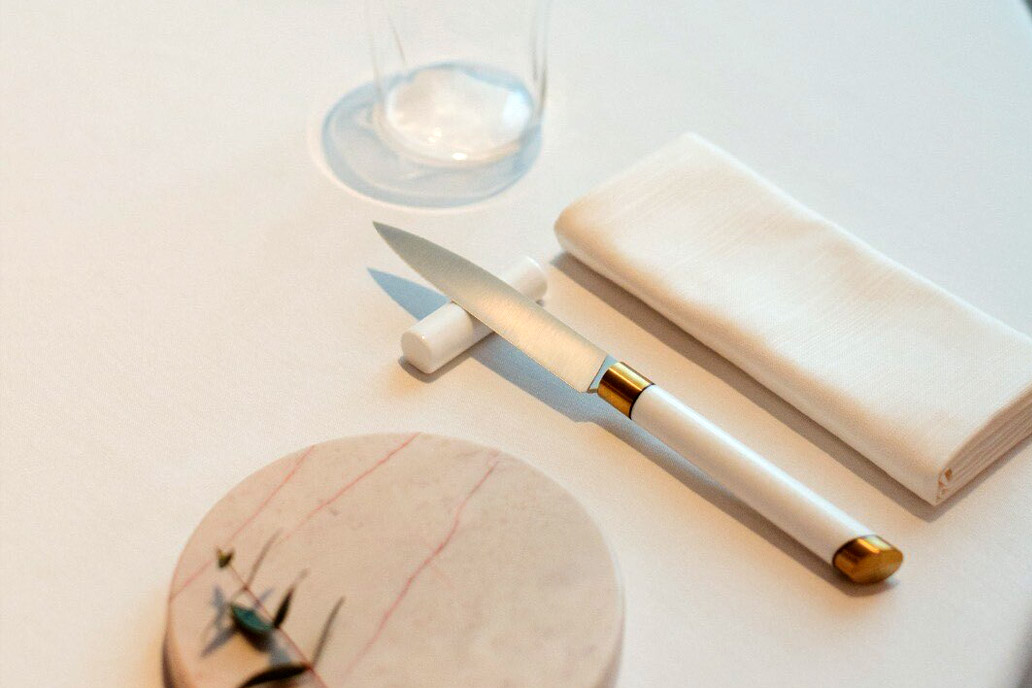 2011
Export
Chefs and international customers have discovered and loved immediatley the Perceval knives. The first markets where the Perceval brand implemented were Germany and Japan, two countries keen on beautiful blades.
2022
Atelier Perceval take over
In March 2022, Félix Poché took over the Atelier Perceval, bringing a new breath of fresh air to the company. Eager to continue highlighting the exceptionnal know-how of the couteliers, he also has embodied a new image and a new impulse for the company.